Candice Brown
Administrative Assistant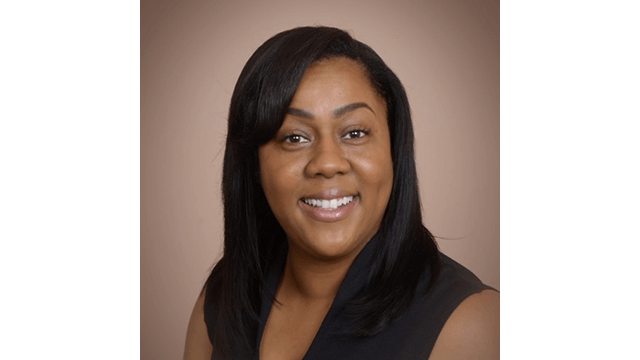 Phone: 314.554.6537
Email: CBrown26b9e@ameren.com
Candice has been with Ameren Missouri since 2013, joining the Community and Economic Development team in March 2019 as an Administrative Assistant.
Candice is responsible for managing details of projects, maintaining databases and filing systems, coordinating appointments and meetings, managing correspondence, providing preliminary information to customers, and maintaining communication across departments. Candice assists directors and executives on multiple organizational levels with record keeping, document management, and personnel support directly handling all financial matters including accounts payable. She also supports the team with database management and department metrics.
Having spent time in the Customer Experience Center prior to joining the Community and Economic Development team gave Candice a strong background in understanding the importance of delivering superior service. Candice also handles safety initiatives for the department as a member of the Safety Committee.