Danielle West
Regional Account Executive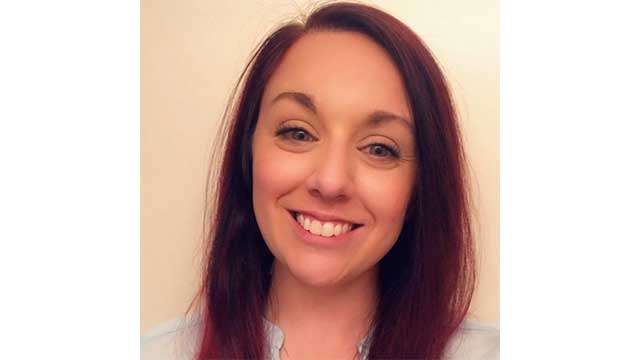 Danielle joined the Ameren Missouri team as a Regional Account Executive in May 2020. She serves as a primary point of contact for local municipalities and medium-large sized customers in Franklin, Iron, St. Francois, and Washington counties.
By facilitating partnerships within the communities Ameren serves, Danielle is able to develop solutions that advance customer goals relating to Energy Efficiency, Economic Development, Sustainability, Renewables and Electrification. Danielle also serves as a contact within Ameren Missouri operations as it responds to local service issues and emergency restoration management.
Prior to coming to Ameren, Danielle worked in St. Louis City as a marketing specialist for the international liquor supplier, Diageo. Her experience working directly with customers to create mutually beneficial goals is what drives her to provide exceptional customer service.
Danielle graduated from the Bloch School of Business at the University of Missouri, Kansas City with a Bachelor of Business Administration, emphasis in Marketing and Communication. After graduation, she spent five years traveling the East Coast before returning home to St. Louis and pursuing a career in marketing.