Holly Wipfler
Regional Account Executive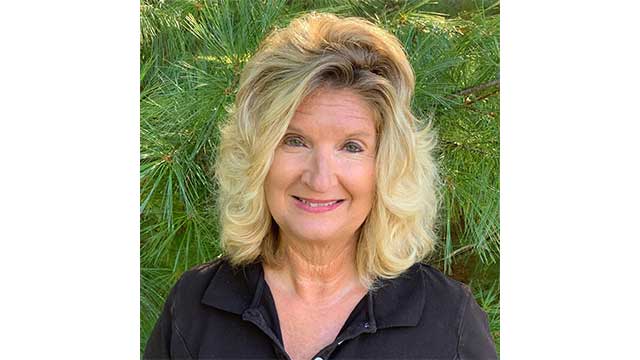 Phone: 573.864.0117
Email: Hwipfler@ameren.com
Holly is a Regional Key Account Executive responsible for five counties which includes the cities of Columbia and Boonville in the Ameren Missouri territory.
Holly focuses on building and maintaining positive relationships with our community leaders, large customers, economic developers, civic organizations. Promoting key Ameren programs and facilitating ease of programs is a goal. Holly supports the Ameren Missouri gas portion of our company supporting natural gas transportation customers throughout the state of Missouri.
Holly is native of Missouri. She earned her Bachelor of Science degree in business from Southwest Missouri State. She currently resides in Columbia supporting community and civic organizations within her territory.