James O'Mara
Business Development Executive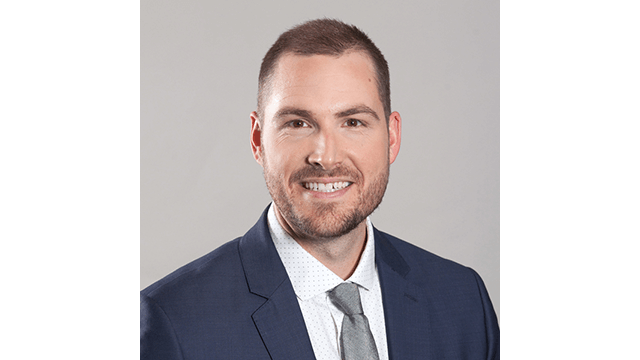 Phone: 314.554.2959
Email: JOmara@ameren.com
James joined the Ameren Missouri Economic Development team in 2019 as a Business Development Executive. His primary focus is implementing business-to-business recruitment strategies to attract new business location, encourage expansion/reinvestment of existing customers and serve as a channel for new revenue growth.
He works to establish and strengthen collaborative relationships with local and regional leaders as well as state agencies.
A key aspect of his role is to deliver technical services including demographic data, energy rate analysis, and project management coordination to new and expanding businesses seeking investment in the service territory. James also provides technical development services and public strategy support to strengthen business lines and achieve corporate business development goals.
Prior to joining the team, James worked for the St. Louis Economic Development Partnership, which is the economic development entity for the City of St. Louis and St. Louis County. He assisted in RFI and RFP responses to bring new projects to the St. Louis area. He managed multiple aspects of project development, advocating for state and local government entities, business owners, and site consultants to get projects across the finish line.
James has a master's degree in architecture from Kansas State University and has almost a decade of experience in the construction and business development fields. Throughout his career, he has advocated for both the business owners and the industries during all the phases of project development.
James was born and raised in St. Louis and along with his wife Jessica and daughter Lilian, they call the city their home.