Lance LeComb
Community Development Executive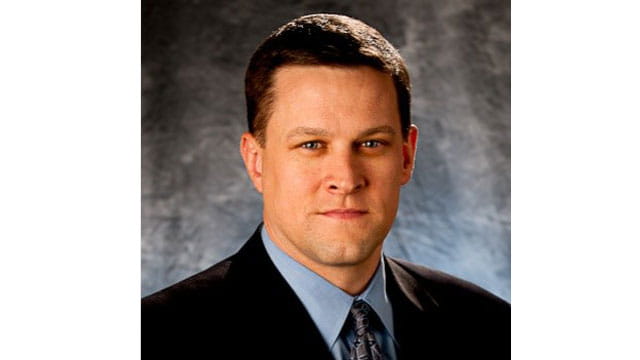 Phone: 314.517.8803
Email: LLecomb@ameren.com
As Community Development Executive, Lance is responsible for communicating Ameren Missouri's community and economic development programs and energy products and service offerings. He also serves as a liaison with Ameren Missouri operations as it responds to local service issues and plans for impending construction projects.
Drawing on his extensive public affairs and policy development experience, Lance works to facilitate partnerships and develop solutions that advance the shared goals of Ameren Missouri and the communities it serves.
With primary responsibility for the St. Louis metro area counties of Lincoln, St. Charles and Warren, Lance serves as the primary contact for local government officials and community leaders to foster collaboration and understanding of public priorities, local initiatives and constituent needs as they relate to the delivery of Ameren Missouri services.
In 2020, Lance joined Ameren Missouri from his public affairs consultancy, LeComb Consulting, LLC. Prior to consulting, he served in leadership roles with St. Louis County and the Metropolitan St. Louis Sewer District. With more than 25 years of experience in government affairs, stakeholder relations, media relations, issues management, and crisis communications, Lance has a record of creating respectful and inclusive outcomes from difficult challenges.
Demonstrating commitment to strengthening the metropolitan community and creating understanding among diverse stakeholders, Lance has, and continues to, serve in leadership positions with numerous civic and professional organizations.
Lance graduated with a Bachelor of Science degree in public affairs from Wayne State University in Detroit. He has continued his studies through post-graduate programs at the University of Missouri-St. Louis; the Kenan-Flagler Business School at the University of North Carolina at Chapel Hill; and the Kellogg School of Management Executive Education at Northwestern University. He is also a graduate of FOCUS St. Louis' Leadership St. Louis Program.