Lincoln Stoll
Community Development Associate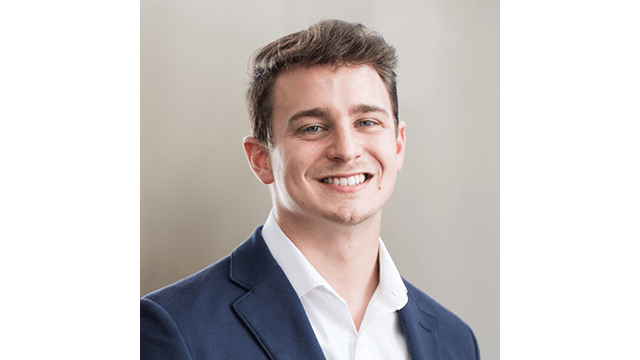 Phone: 573.535.4683
Email: lstoll@ameren.com
Lincoln joined the Ameren Missouri Community and Economic Development team in early 2019 as a Community Development Associate. His primary role is to work alongside municipal leaders and local organizations within the Jefferson County region to build trusted relationships and help sustain economic growth.
Prior to joining the Community and Economic Development team, Lincoln worked in the Business and Community Relations department at Ameren Missouri as a Community Relations Associate. In this role, he had the pleasure of working with school districts in the St. Louis region to educate students on electric safety, energy efficiency, careers in energy, and much more. Lincoln has been a part of the Ameren Missouri family since 2018 when he started as an intern.
Lincoln has a Bachelor of Arts degree in corporate communications and double minored in marketing and marketing management from Southeast Missouri State University. Throughout Lincoln's college career he served as Vice President, Vice President of Membership, and Vice President of Recruitment for his fraternity.
Lincoln was born and raised in Ste. Genevieve, Mo., but now calls St. Louis home. In his free time, Lincoln enjoys playing golf with his family and friends.