Lori Hoelscher
Regional Account Executive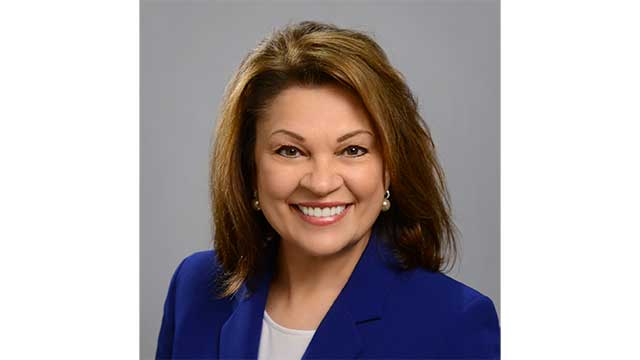 Lori is a Regional Account Executive in the Jefferson City/Lake of the Ozarks area.  She has 35 years' experience in the utility industry, starting her career with Union Electric Company, a predecessor to Ameren.
In her role, she is responsible for building and maintaining effective relationships with local elected officials in central Missouri, serves as the liaison for Ameren's key accounts and provides leadership to local economic development activity.  In addition, she is part of the Missouri Operations team of Central Missouri as it relates to local service and construction projects.
Lori holds a Master of Business Administration from Lincoln University.  She serves on a number of Economic Development boards in the Mid Missouri area and is actively involved in the Missouri Economic Development Council.  Her focus is cultivating strategic relationships in the various roles she holds to effectively communicate Ameren's many business and community initiatives.
In the community, Lori is active with the United Way of Central MO where she has volunteered for more than 30 years and held numerous leadership roles. She is actively involved in her church where she serves on the Youth Ministry Board.  Lori resides in Wardsville, Missouri with her husband.