Monica Conners, CEcD
Business Development Executive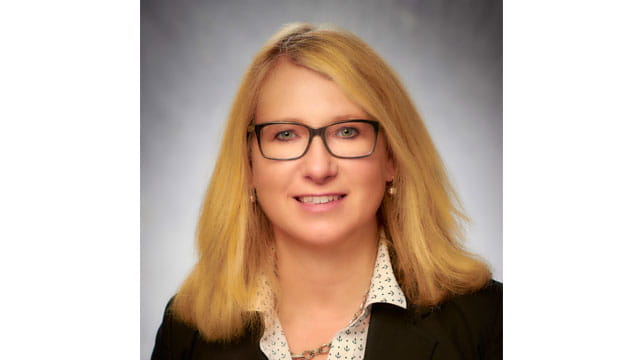 Phone: 314.554.6473
Email: mconners@ameren.com
Monica joined Ameren Missouri as a Business Development Executive in 2019. Her focus is working on business attraction and expansion opportunities with site selection experts, economic development partners and directly with companies. She provides technical and financial expertise to the utility economic development process, collaborating with internal and external stakeholders across the Ameren Missouri territory.
She serves as the lead for the agricultural and life science sectors, including food manufacturing and related ag-tech businesses.
Monica has more than 30 years of professional experience in business including 22 years as a seasoned economic developer. Her time in commercial real estate underwriting and consumer lending served as a launching point to work for the Virginia Economic Development Partnership in 1998. A relocation to St. Louis allowed her the opportunity to work for the St. Louis Regional Chamber's economic development team prior to joining the St. Louis County Economic Council, now known as the St. Louis Economic Development Partnership. During her 10 years with St. Louis County, she executed over $3 billion in tax incentives for corporate clients, managed the Heartland Regional Investment Fund CDE, a $100 million bi-state New Markets Tax Credit allocotee and served on the investment committee for the Helix Fund, a seed capital fund supporting entrepreneurial start-ups. In 2016, Monica joined the Lawrence Group, a national design and development firm headquartered in St. Louis, and focused on Business Development in St. Louis, Charlotte, N.C., and Austin, Texas.
Monica has a Bachelor of Science degree in business administration from Marquette University in Milwaukee, Wis. She received a Certificate in Economic Development from Virginia Tech. She currently serves on the board of directors for Safe Connections, a non-profit agency supporting victims of interpersonal violence and chairs the Training and Education Committee of the St. Louis Council for Construction Consumers. A graduate of FOCUS Leadership St. Louis, she continues to volunteer her time during the Leadership St. Louis annual selection process. Monica is a long-time member of CREW, a winner of CREW Network's Economic and Community Impact Award and served as President of CREW - St. Louis in 2016. She resides in Webster Groves, Mo., with her family.