Rob Dixon
Director – Economic & Community Development, Ameren Missouri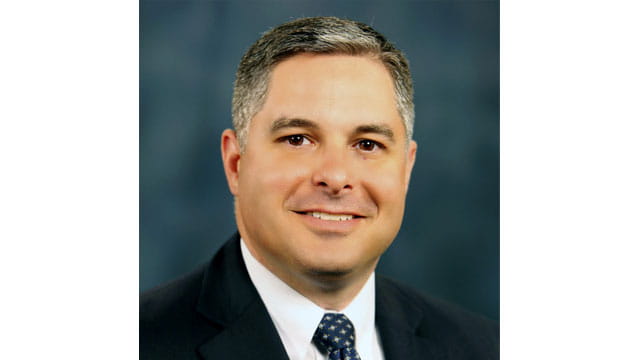 Phone: 573.256.9418
Email: RDixon@ameren.com
Rob Dixon serves as the Director of Economic and Community Development for Ameren Missouri. In this role, he leads the strategy and implementation of Ameren Missouri's efforts to help drive economic growth in partnership with the communities we serve.
Prior to joining Ameren, Rob served in Missouri Governor Mike Parson's Cabinet, leading the state Department of Economic Development. During his tenure, Rob successfully led one of the largest reorganizations in state government history, improving Missouri's economic and workforce development outcomes, and he was responsible for leading Missouri's economic recovery efforts following the COVID-19 pandemic.
Rob has served in executive leadership positions with various organizations focused on economic, community, and workforce development at the local, regional, and state levels, including as President/CEO of the Missouri Community College Association and the Executive Vice President of the Springfield Missouri Chamber of Commerce.
Rob is a U.S. Marine Corps veteran who served in Afghanistan immediately after 9/11. He holds a master's degree in public administration from Missouri State University and a bachelor's degree in political science from the University of Missouri – St. Louis.