Shanell Pharr-Williams
Business Development Executive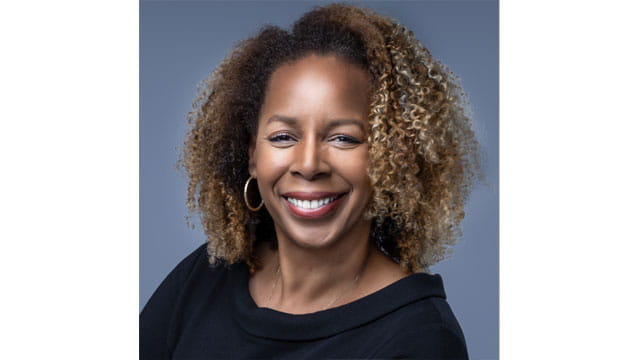 Phone: 314.943.8238
Email: Swilliams3@ameren.com
Shanell joined the Ameren Missouri Economic Development team in 2019 as a business development executive. Shanell is responsible for business retention and growth among existing large commercial and industrial customers by engaging with leaders to communicate Ameren Missouri's competitive business advantages.
She also facilitates the negotiation of Ameren Missouri's energy and service agreements, implements proactive community and business development strategies in partnerships with local/regional/state development leaders, and supports service and community investment and public policy implementation. Shanell's industry areas of expertise include data centers and logistics. She has worked for Ameren for more than 25 years in various roles throughout the company. Shanell has received awards and recognition for leadership and supplier diversity, and has served on numerous local government planning boards.
Shanell regularly speaks on leadership nationally. She holds a Master of Science degree in business management and is currently pursuing her doctorate in business administration with a concentration in leadership. She will soon be inducted into the National Society of Leadership and Success, and will receive the National Leadership certification while becoming a member of Sigma Alpha Pi.
Shanell grew up in Danville, Ill. She served in the U.S. Army for eight years and was a Drill Sergeant. Shanell is active in her church and currently serves as the Director of Community/Corporate Affairs and Research and Development there.