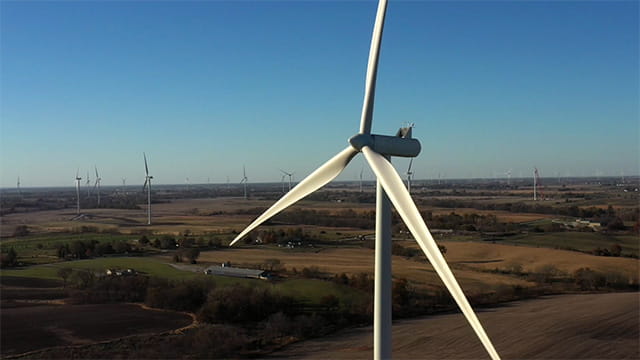 Renewable Solutions is a subscription-based program that allows eligible businesses and organizations to replace up to 100% of their total energy use with renewable sources. Ameren Missouri will build renewable energy facilities on the Midcontinent Independent System Operator (MISO) grid to match demand from subscribing customers. Through a subscription, you can directly support adding renewable energy to the grid and receive Renewable Energy Credits (RECS).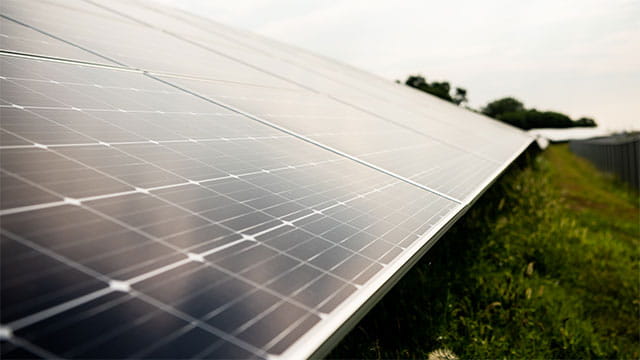 Subscribe to pay for a fixed amount of renewable capacity at a fixed price
Replace up to 100% of your energy with clean sources (solar and wind)
Lock in price certainty with a long-term contract for 15 years
Renewable Energy Credits are automatically tabulated and retired on your behalf
Transmission, distribution, and non-solar generation portions of your bill will continue to be subject to future rate changes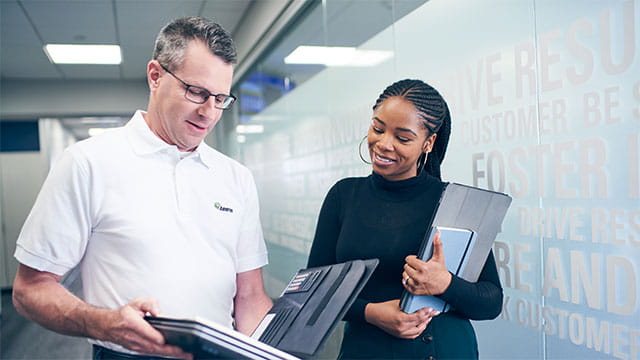 Effortless Renewable Energy: No negotiations, maintenance, or administrative work.
Price Certainty: Rate lock with a long-term contract.
Investing in Local Clean Energy: Built, owned, and maintained locally.
Corporate Social Responsibility: An investment in the socioeconomic, workforce, and environmental welfare of communities where your customers live and work.